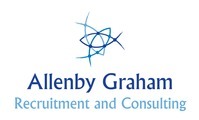 About Allenby Graham Recruitment & Consulting
Allenby Graham Recruitment and Consulting are pleased to be able to share their experience of recruiting to the international education market place. We deliver high fill rates and like to look after our candidates as we know that for the right person in the right role the experience can be life changing.
We gather our candidates form across the globe but take great strides to make sure that we will only present thosewho we feel are right for our clients positions.